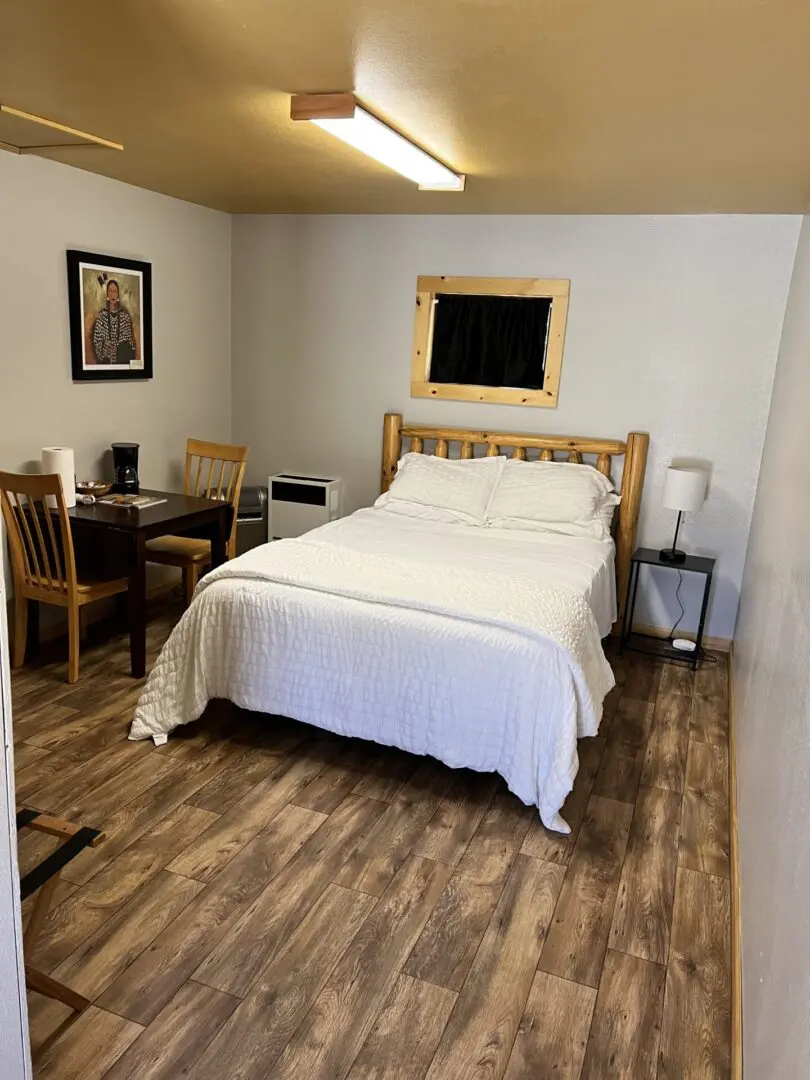 Providing Top-Quality room accomodations
Top of the World Resort offers all-year-round vacation accommodation on the top of The Beartooth Pass. You can enjoy your stay in our cabin and motel rentals that are equipped with everything you need.
Our Lodging and Amenities
We have four rooms available for rent and each room includes a private bathroom with a shower and a queen-size bed along with a fullsize pull-out. Our resort provides all bed linens and towels. Three of these rooms include other essentials such as: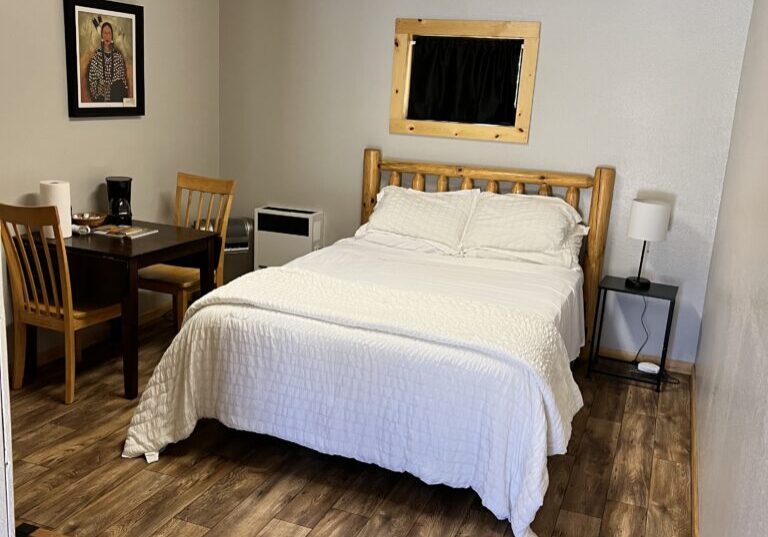 There is no refrigerator but we have ice available at our store.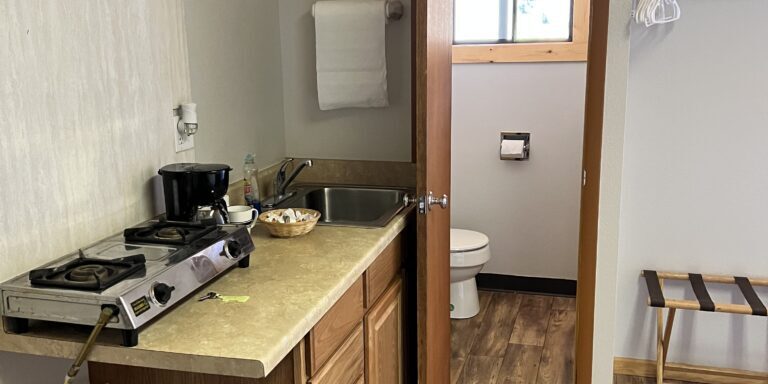 To make the most out of your stay on the top of The Beartooth Pass. Top of the World Resort also offers equipment rental with your cabin. These include:
Dec 25- Apr 1 - Snowmobiles

July 16 - October 1 - Utility Terrain Vehicles (UTVs)

May 30 - Sept 30 - Recreational Vehicle (RV) Spots With Hookups